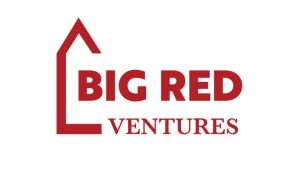 The BenDaniel Venture Challenge (BVC) is Big Red Venture's Annual Pitch Competition. Five finalists will pitch their business ideas to an investor panel during Entrepreneurship at Cornell Celebration. Winners of the competition will earn up to a cash prize totaling $25K (an additional $25K match if the technology is licensed through Cornell) to push their idea forward.

Launch NY is a nonprofit venture development organization in Upstate New York. We provide pro bono mentoring and access to risk capital for high-growth startups. Are you ready to launch?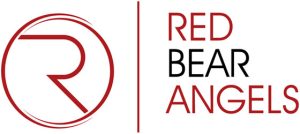 Red Bear is the group of individuals who invest in and support companies founded or led by Cornell University alumni, faculty, and students. 
Red Bear Angel Group is led by Cornell alumni and is not officially sponsored or endorsed by Cornell University.

Ignite: Cornell Research Lab to Market gap funding series is overseen and managed by Center for Technology Licensing, Cornell's tech transfer office, and supported by the Office of the Vice President for Research and Innovation ("OVPRI"). Its purpose is to accelerate technology commercialization, venture creation and growth, and corporate collaboration, create training and career opportunities for students and researchers for entrepreneurship and advance Cornell innovation for societal impact and university mission.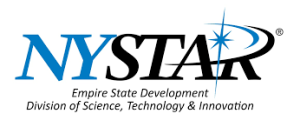 The SBIR/STTR Assistance Program is NYSTAR funded and helps eligible companies, based in New York State, hire a qualified SBIR/STTR consultant to help them develop a proposal. In the East and West regions of New York State, this program is administered by Cornell University's Center for Regional Economic Advancement. The SBIR/STTR Assistance Program provides matching funding (usually 1:1), up to a preset limit, so awarded companies can hire a qualified SBIR/STTR consultant.

New York Ventures partners with diverse teams that are using technology to solve important challenges in areas of strategic interest and importance. We actively look to provide greater access to venture capital for regions, industries and individuals, including women and minority entrepreneurs. Our goal is to build a robust startup ecosystem across New York State, leveraging public and private sector assets.  The state has devoted $100M to a direct investment venture capital fund that is actively deploying capital. New York Ventures also manages three fully deployed venture capital legacy funds, including nine partner funds, that invested in seed and early-stage companies across the state.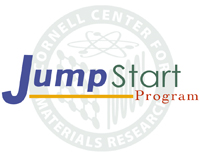 Through collaborations with Cornell experts and with matching funds from NY State, the JumpStart program helps NYS small businesses solve identifiable problems related to materials.  The award program provides:
A semester-long project that utilizes Cornell University resources
Up to $5,000 in NYSTAR funding
An opportunity to build a relationship with university faculty and staff
JumpStart projects may involve up to $15,000 in project costs apportioned as 33% CCMR-NYSTAR funds, 33% company cash, and 33% company non-cash contributions (such as employee time, materials, travel expenses, and other expenses). Alternatively, the non-cash contributions can be less than 33%, with the proportion of the company cash contribution correspondingly increased. The CCMR-NYSTAR matching funds are provided through a matching grant from Empire State Development (ESD) to the CCMR.

The Jeff Lawrence Innovation Fund supports a set of activities designed to spur technology development and commercialization across New York State. The Fund, one of the grants for manufacturing competitiveness, was launched in December 2016 and is named for Jeff Lawrence, a champion of the New York manufacturing and entrepreneurial communities. The Innovation Fund comprises three program tracks: Manufacturing Grants; Commercialization Competition; and when funding permits, an Innovation Challenge.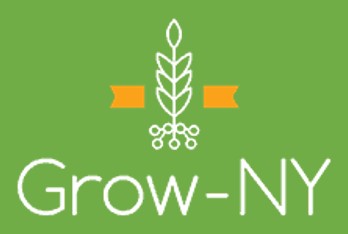 Grow-NY is a business competition focused on growing an enduring food and agriculture innovation cluster in the Grow-NY region. The competition attracts innovative, high-growth food and agriculture startups from across the globe and engages them in the region's rapidly-growing startup ecosystem.  Finalists will pitch their business ideas for a chance to win up to $1 million.  Winning companies will be required to execute bold plans to grow jobs, connect with local industry partners, and contribute to a thriving Upstate economy.
Upstate Capital is the association that connects capital providers to opportunities across New York state. Since 2003, the association (formerly UVANY) has been the place to meet capital providers from angel and early stage to middle market private equity investors, lenders, professional advisors, entrepreneurs and company executives.  We facilitate access to capital for companies and deal flow for investors by maintaining a robust network through membership, events and communication.  We connect, educate, inspire and celebrate the investors, entrepreneurs, executives and professional advisors who build businesses in Upstate New York.