A resource for entrepreneurs and founders of startups in various stages of growth, WilmerHale Launch is your source for answers to the questions that impact you every day. We provide the tools and information you need to build your knowledge and position your startup for success.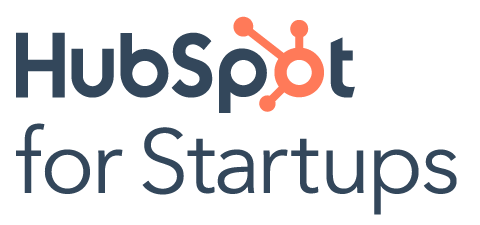 HubSpot for Startups is designed specifically for startups that need tools, strategy & support for growth that's both fast and scalable. From day one, customer acquisition and customer retention has never been easier than with HubSpot for Startups. Current members or alumni of one of the Praxis Center that have raised up to a Series A funding round are eligible for HubSpot for Startups.

Our mission is to help entrepreneurs and businesses grow with confidence. At Justworks, we're making it easier to run a business, and helping teams lead happy and healthy lives. We do this with a simple and friendly platform, expert support from real people when it's needed, and access to corporate-level benefits that ensure people feel secure and valued. Justworks handles the nitty-gritty of payroll, benefits, compliance, and HR, so you have more time to learn, grow, and seek something worthwhile. Work fearlessly, pursue your passion, and do more of what matters. We've got your back.

We specialize in securing non-dilutive funding for start-ups through the Small Business Innovative Research (SBIR), Small Business Technology Transfer (STTR), and other government research funding programs. We work with start-ups, universities, venture capital firms and economic development programs to match small innovative companies and technologies with funding opportunities. Using our proven track record of creating winning SBIR/STTR proposals, we turn those opportunities into realities. We have extensive experience working with NSF, NIH, DoD, DoE, NASA, and other federal agencies.