There shall be a minimum of four (4) faculty representatives to the Council (three-year term, renewable). Two shall be selected from the Engineering, one shall be selected from Life Sciences, and one shall be selected from the Johnson School or Dyson School.
Bruce Ganem, PhD, Franz and Elisabeth Roessler Professor of Chemistry and Physical Sciences Representative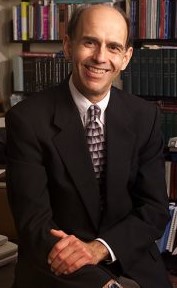 Dr. Bruce Ganem, Ph.D. is Franz and Elisabeth Roessler Professor of Chemistry in the College of Arts and Sciences at Cornell University.  He is also Co-Founder of KensaGroup, LLC and serves as its Chief Scientific Officer. As a scientist-entrepreneur, Dr. Ganem has founded or helped start several biopharmaceutical and technology companies in the past 25 years, including LeukoSite, ArQule, Natural Pharmaceuticals, Inc., Taktix, Gene Network Sciences, NovaSterilis, Medhesives, North Sea Resins, and Novomer. He served as North American Executive Editor of Tetrahedron Letters, an international chemistry journal, and also on the editorial boards of the Canadian Journal of Chemistry, Chemtracts, the Encyclopedia of Analytical Chemistry, and VCH Publishers. 
Dr. Ganem is Director and Member of the Scientific Advisory Board of KensaGroup LLC. He served as a Member of the Scientific Advisory Board at Novomer, Inc., and Amicus Therapeutics, Inc. He has authored over 250 scientific papers, and holds five patents. Dr. Ganem was also appointed Adjunct Professor of Entrpreneurship at Cornell's S.C. Johnson Graduate School of Management from 1998 to 2010 and was named a J. Thomas Clark Professor of Entrepreneurship and Personal Enterprise.   Dr. Ganem joined the Cornell faculty in 1974, serving as Department chairman from 1993 to 1997 and again since 2001.
A synthetic organic chemist by training, he has broad scientific research interests ranging from organic and analytical chemistry to biochemistry and molecular medicine, including medicinal chemistry, structure-based drug design, protein engineering, and biotechnology. Dr. Ganem is the recipient of numerous awards and honors, including the 1999 Chemical Manufacturers Association's National Catalyst Award, the 2007 American Chemical Society Award for Creative Invention and the 2012 Esselen Award for Chemistry in the Public Interest.  Dr. Ganem received his B.A degree in Chemistry from Harvard College and his Ph.D in Organic chemistry from Columbia University. He completed Postdoctoral work at Stanford before joining the Cornell faculty.
David Erickson, PhD, Associate Dean of Engineering for Research and Sibley College Professor of Mechanical Engineering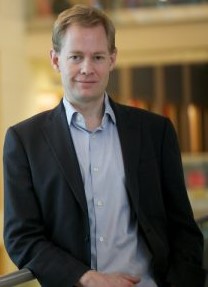 David Erickson is the Associate Dean of Engineering for Research and Graduate Programs, the Sibley College Professor in the Sibley School of Mechanical and Aerospace Engineering, and joint Professor within the Division of Nutritional Sciences at Cornell University. His research focuses on: mobile and global health technology, microfluidics, photonics, and nanotechnology. Prior to joining the faculty, he was a postdoctoral scholar at the California Institute of Technology and he received his Ph.D. degree from the University of Toronto. Research in the Erickson lab is primarily funded through grants from the NSF, NIH, ARPA-E, ONR, DOE, DOD, and various foundations. Prof. Erickson has helped to found numerous start-up companies commercializing: high-throughput nanoparticle analysis instrumentation, biomedical diagnostics, and energy technologies including Halo Labs (http://halolabs.com), VitaScan (http://vitascan.me) and Dimensional Energy (https://www.dimensionalenergy.net/). Dr. Erickson has received the DARPA-MTO Young Faculty Award, the NSF CAREER Award, the Department of Energy Early Career Award, among others. In 2011 he was awarded the Presidential Early Career Award for Scientist and Engineers (PECASE) by President Obama. For his efforts in co-founding the field of optofluidics, Erickson has been named a fellow of the Optical Society of America and the American Society of Mechanical Engineers.
Zachary Shulman, JD, Director of Entrepreneurship at Cornell and Senior Lecturer at the Johnson Graduate School of Management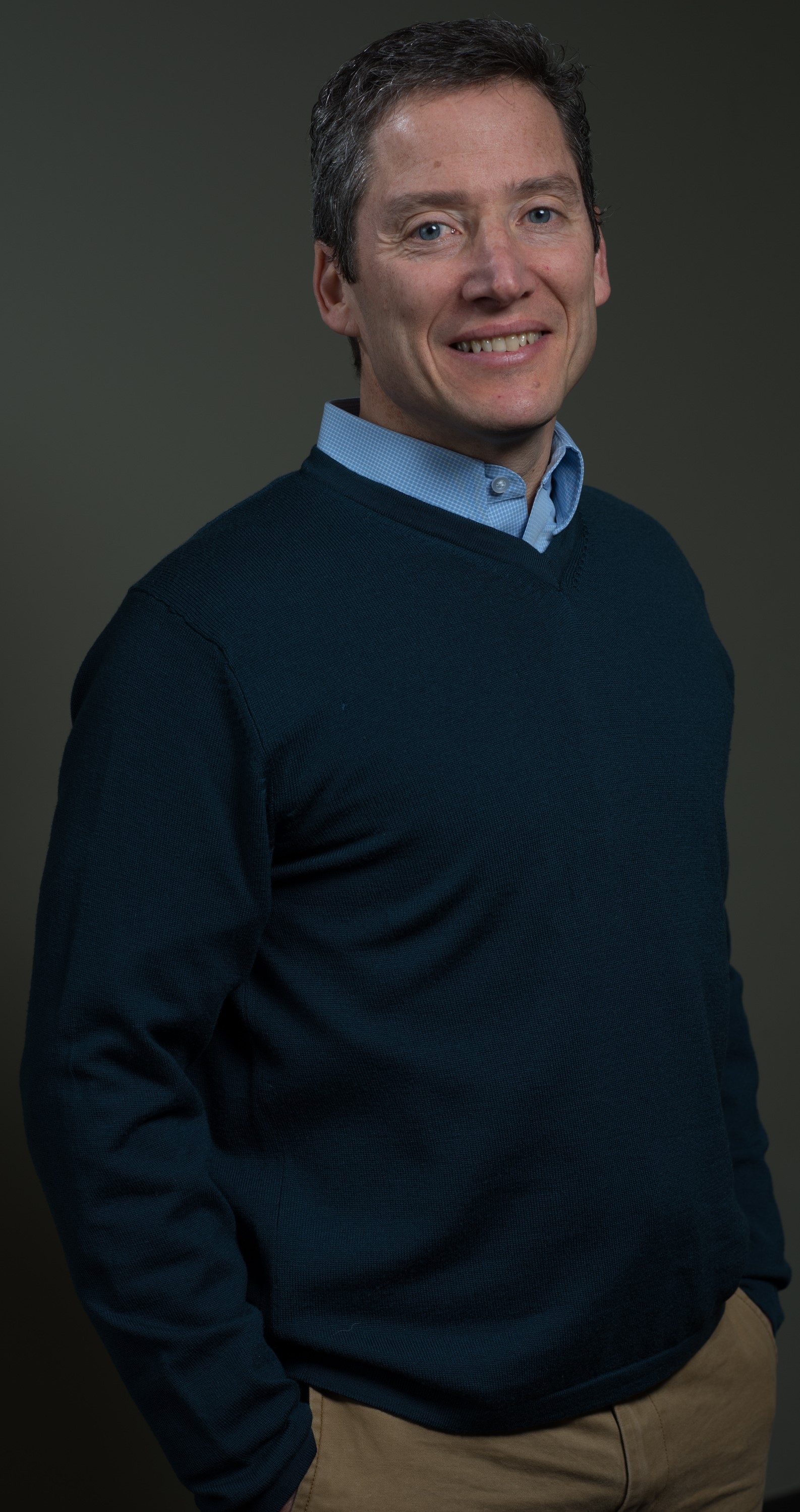 Zach Shulman has been Director of Entrepreneurship at Cornell since October 2013 and a Managing Partner at Cayuga Venture Fund since 2004.  Prior to his current roles, Zach was a Senior Lecturer at Cornell's Johnson Graduate School of Management and headed up many entrepreneurship-related programmatic activities there.  Prior to that, Zach was a corporate lawyer in Boston and Ithaca and also General Counsel at a tech company that raised boatloads of venture capital in 1999 and 2000; ultimately, Zach took that company through bankruptcy.  Zach earned a Bachelor of Science from the Cornell University School of Industrial and Labor Relations and graduated from Cornell University Law School, magna cum laude.