Tools for Startups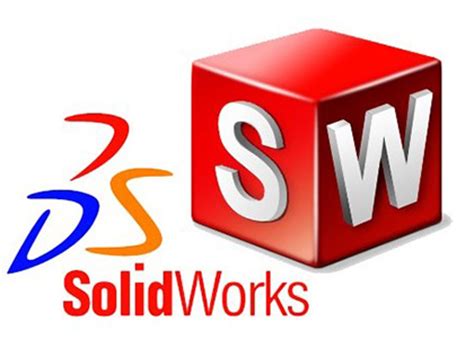 The SOLIDWORKS® for Entrepreneur Program provides new start-up companies the following benefits:
12-month licenses of SOLIDWORKS products for CAD, simulation, visualization, and more
MySolidWorks online training
Co-marketing opportunities such as speaking at SOLIDWORKS events and promotion in SOLIDWORKS campaigns and social communities
Design guidance from SOLIDWORKS engineers and technical managers
Hundreds of white papers, videos, and feature articles with tips and tricks on taking your product to the next level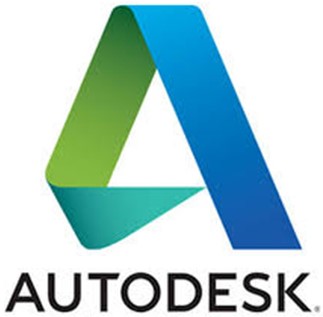 Supporting ENTREPRENEURS making a positive impact
Autodesk's digital prototyping software helps you design, visualize, and simulate your ideas, so you can build a better world.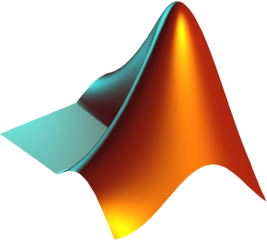 Praxis Center for Venture Development has partnered with MathWorks
to enable Startups with Industry standard tools for free for the first year of
usage. Develop your products and reach early-stage milestones fast with
MATLAB and Simulink.
Apply for your license here: MathWorks for Startups
Gain access to:
10 Licenses per company for MATLAB, Simulink and 90+ additional toolboxes
Engineering support from MathWorks experts
MATLAB Central, a user community of 100,000+ members
50% off MathWorks Training through the purchase of Training Credits
Participate in opportunities to drive awareness of your product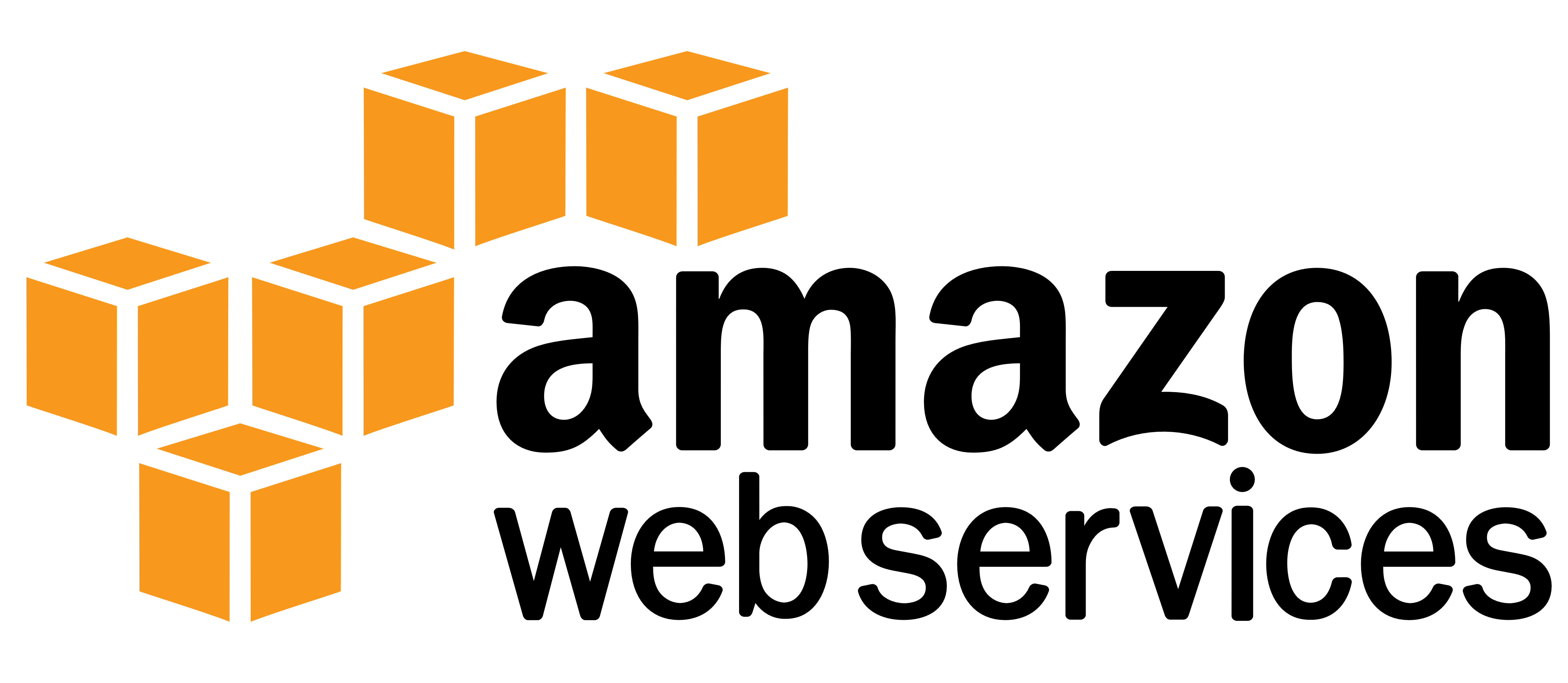 Build and scale with up to $100,000 in AWS Activate credits. Activate provides resources, training, and other perks to help startups grow and get the most out of AWS, and Amazon, from day one. After being approved for an AWS Activate package, you can find the exact amount, expiration date, remaining balance, and applicable products your credit can be redeemed for, under the "Credits" tab in
your AWS Account.

Unlocking Exponential Value for B2B Startups Around the World Microsoft for Startups is a free, global program dedicated to helping B2B startups successfully scale their companies. We do by this by providing startups with access to powerful technology including Azure and GitHub Enterprise coupled with a streamlined path to selling alongside Microsoft and our global partner ecosystem.

Wherever your startup is, from concept to scaleup, Google for Startups can help move your business forward. Get credits, training and mentorship to start building. Want to build your company on the world's fastest, most scalable, most reliable infrastructure? Through mentorship, training and free credits, the Google Cloud Startup Program enables any startup to get up and running quickly and easily. Get credits for Google Cloud Platform, G Suite, Hire and more.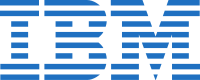 Startup with IBM. Build. Scale. Win. With $120,000 in free IBM Cloud credits, Startup with IBM can put your business on the path to transformative growth. Disrupt your industry with IBM.
Conjoint.ly provides automated tools and expert support for product and pricing research. We offer a complete online solution from experiment set-up to data analysis and presentation of reports on marginal willingness to pay, share of preference simulation, segmentation, and more. Being at the statistical forefront of discrete choice experiments and prediction markets, Conjoint.ly offers robust, proven analytics that managers rely on in important product decisions.  Our mission is to make the traditionally labor-intensive, yet powerful market research methods (conjoint analysis, discrete choice experimentation) readily available to insights, marketing, and product managers in the form of easy-to-use online tools supplemented with on-demand expert advice. We offer an agile alternative to other software and consulting solutions, helping you get to reliable customer insights faster.  Our clients include both insights departments at Fortune 500 companies and product-focused start-ups across dozens of industries. What unites our users is a healthy thirst to know how their customers will react to their business decisions.