Tools for Startups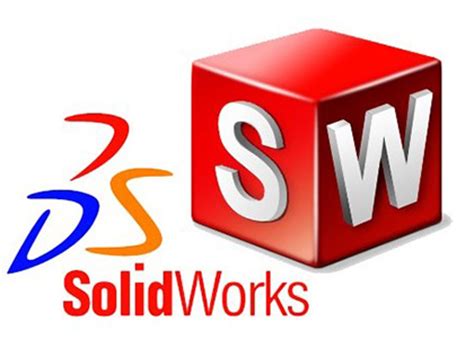 The SOLIDWORKS® for Entrepreneur Program provides new start-up companies the following benefits:
12-month licenses of SOLIDWORKS products for CAD, simulation, visualization, and more
MySolidWorks online training
Co-marketing opportunities such as speaking at SOLIDWORKS events and promotion in SOLIDWORKS campaigns and social communities
Design guidance from SOLIDWORKS engineers and technical managers
Hundreds of white papers, videos, and feature articles with tips and tricks on taking your product to the next level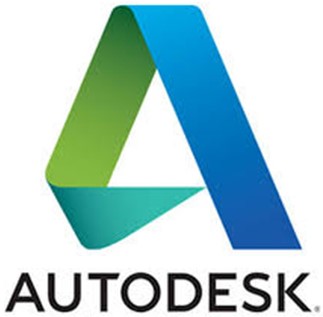 Supporting ENTREPRENEURS making a positive impact
Autodesk's digital prototyping software helps you design, visualize, and simulate your ideas, so you can build a better world.

Build Your Startup with MATLAB and Simulink.  Develop your products and reach early-stage milestones fast with MATLAB and Simulink.
Key Benefits
Eligible early stage technology startups can get MATLAB, Simulink, and more than 90 industry-specific toolboxes at a startup-friendly price.
Get access to engineering support from MathWorks experts, along with online training and videos.
Access MATLAB Central, a user community of 100,000+ members that freely shares knowledge and code.
Participate in opportunities to drive awareness of your product through our startup promotions program.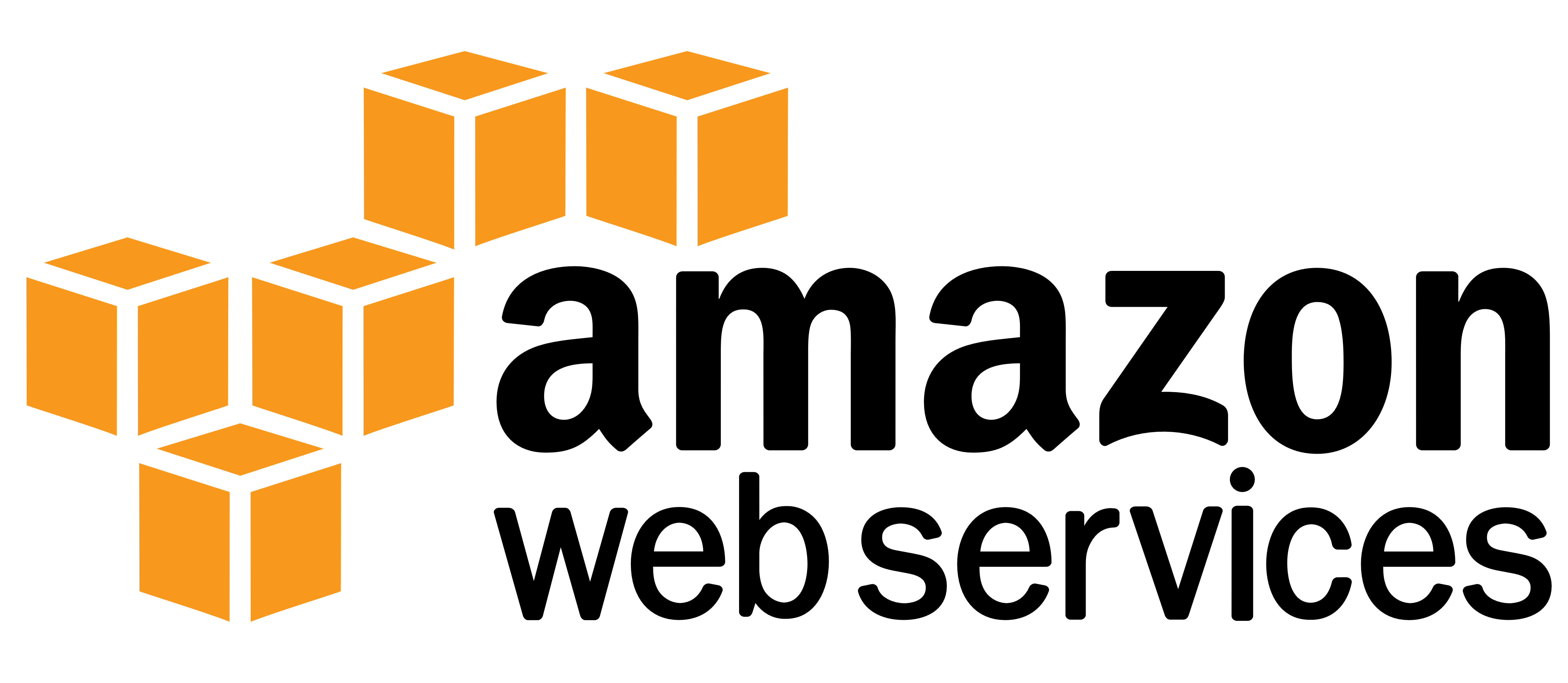 Build and scale with up to $100,000 in AWS Activate credits. Activate provides resources, training, and other perks to help startups grow and get the most out of AWS, and Amazon, from day one. After being approved for an AWS Activate package, you can find the exact amount, expiration date, remaining balance, and applicable products your credit can be redeemed for, under the "Credits" tab in
your AWS Account.

Unlocking Exponential Value for B2B Startups Around the World Microsoft for Startups is a free, global program dedicated to helping B2B startups successfully scale their companies. We do by this by providing startups with access to powerful technology including Azure and GitHub Enterprise coupled with a streamlined path to selling alongside Microsoft and our global partner ecosystem.

Wherever your startup is, from concept to scaleup, Google for Startups can help move your business forward. Get credits, training and mentorship to start building. Want to build your company on the world's fastest, most scalable, most reliable infrastructure? Through mentorship, training and free credits, the Google Cloud Startup Program enables any startup to get up and running quickly and easily. Get credits for Google Cloud Platform, G Suite, Hire and more.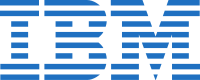 Startup with IBM. Build. Scale. Win. With $120,000 in free IBM Cloud credits, Startup with IBM can put your business on the path to transformative growth. Disrupt your industry with IBM.