Tools for Startups
New businesses need access to the best tools and technologies to bring their ideas to market quickly, but they often lack the means to acquire the professional resources they need. The struggle to maintain a consistent funding stream, the time required to learn new skills, and the challenges of work/life balance—especially when you're still working a day job—can doom great concepts before they have a chance to take hold.
The Praxis Center offers the following tools for its clients on free or discounted basis: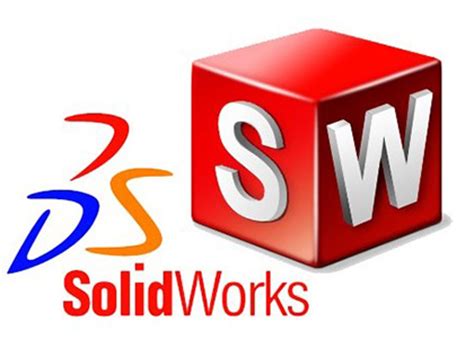 The SOLIDWORKS® for Entrepreneur Program provides new start-up companies the following benefits:
12-month licenses of SOLIDWORKS products for CAD, simulation, visualization, and more
MySolidWorks online training
Co-marketing opportunities such as speaking at SOLIDWORKS events and promotion in SOLIDWORKS campaigns and social communities
Design guidance from SOLIDWORKS engineers and technical managers
Hundreds of white papers, videos, and feature articles with tips and tricks on taking your product to the next level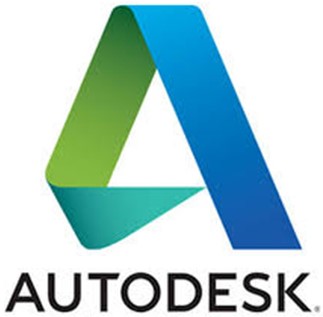 Supporting ENTREPRENEURS making a positive impact
Autodesk's digital prototyping software helps you design, visualize, and simulate your ideas, so you can build a better world.

Build Your Startup with MATLAB and Simulink.  Develop your products and reach early-stage milestones fast with MATLAB and Simulink.
Key Benefits
Eligible early stage technology startups can get MATLAB, Simulink, and more than 90 industry-specific toolboxes at a startup-friendly price.
Get access to engineering support from MathWorks experts, along with online training and videos.
Access MATLAB Central, a user community of 100,000+ members that freely shares knowledge and code.
Participate in opportunities to drive awareness of your product through our startup promotions program.