There shall be a minimum of seven (7) Members external to Cornell (3-year term, renewable).
Preferably, external members will be alumni with expertise in engineering or physical sciences and/or entrepreneurial success and/or experience as a professional investor in engineering or physical science ventures in the venture capital and/or industrial context.
John Alexander, President and Founder – The CBORD Group, Trustee Emeritus – Cornell University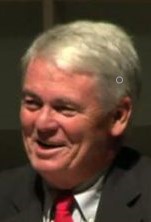 John E. Alexander (Cornell AB '74, MBA '76) is the founder of The CBORD Group Inc., a systems integration firm based in Ithaca, NY. He earned an undergraduate degree in physics and an MBA in finance while at Cornell. Immediately after graduation, he was vice president in the Money Market Division of Bankers Trust Company (now Deutsche Bank.) in their Eurodollar trading operation.
As President and CEO of CBORD, Mr. Alexander led CBORD through 29 years of growth. The CBORD Group, founded in 1975, is the world's leading provider of campus and cashless card systems, food and nutrition service management software, nationwide student discount and off-campus commerce programs, housing and judicial process management software, and integrated security solutions. Mr. Alexander stepped down as the CEO in 2004 and from the board in 2008 after the acquisition by Roper Industries.
Mr. Alexander was elected to Cornell's Board of Trustees by the alumni body to a four-year term beginning July 1, 2000, and was reelected in 2004. He has served on numerous committees, and chaired the Audit Committee for 3 years, taking the university through the Sarbanes Oxley process. He currently serves at a Trustee Emeritus and Presidential Councilor. He serves on the advisory councils of the Entrepreneurship@Cornell (E@C) Program, the Johnson School, and is the alumni advisor to the Johnson Board Fellows program and BR Consulting. He also serves on the community advisory board of the Johnson Art Museum. He was the 1987-88 Dorothy M. Proud Lecturer at Cornell's Division of Nutritional Sciences. He currently chairs the executive committee of the Sphinx Head Society, Cornell's first undergraduate honor society. Ernst and Young selected Mr. Alexander as the Upstate New York Technology Entrepreneur of the in 2002. Cornell selected Alexander as its 2012 Entrepreneur of the Year.  John and Elaine Alexander were honored in 2014 as recipients of Cornell's prestigious Frank H. T. Rhodes Exemplary Alumni Service Award for their service to Cornell.
Richard Curtin, Partner / Managing Partner – Silicon Catalyst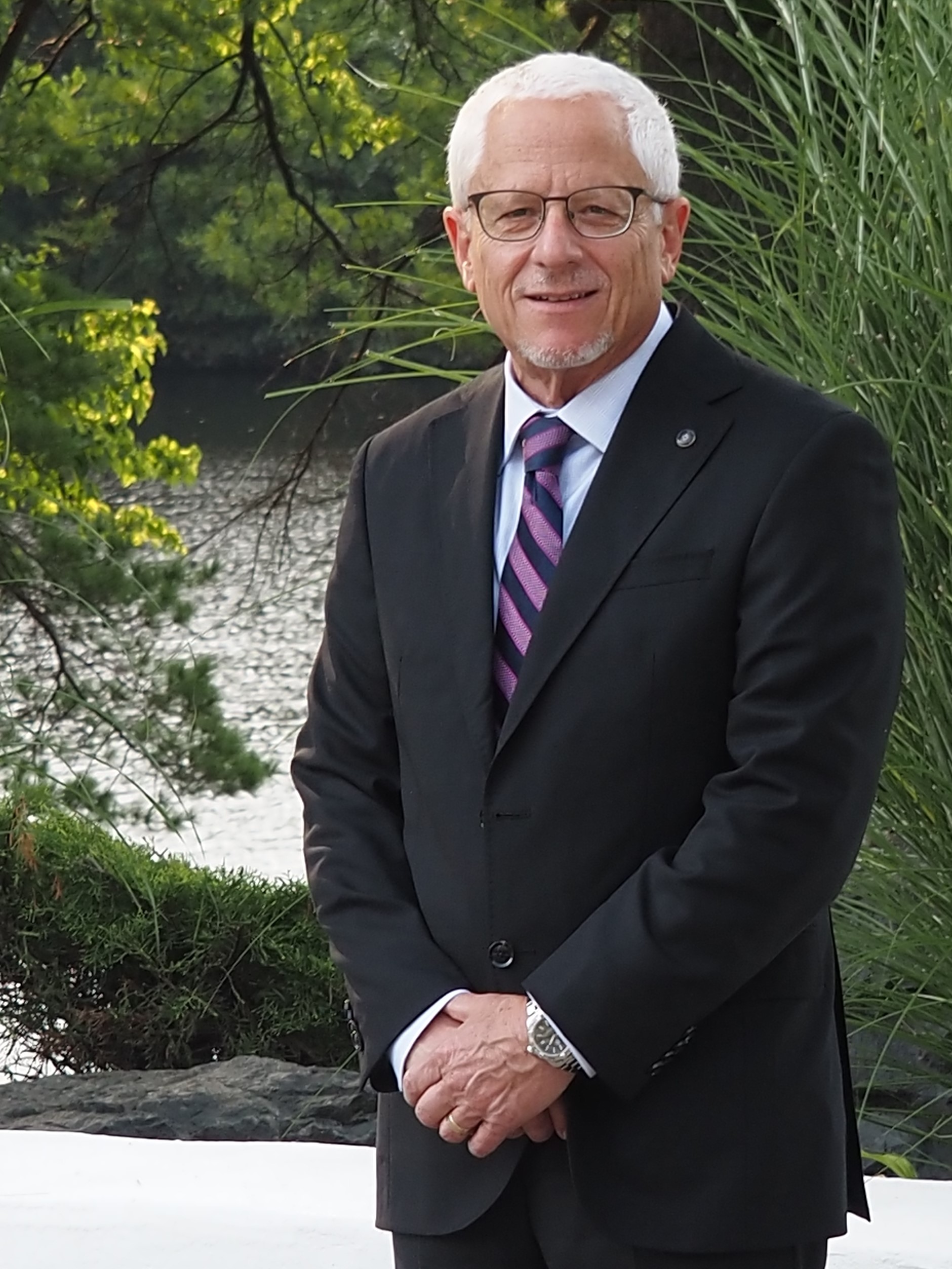 Richard Curtin is a Managing Partner at Silicon Catalyst, the industry's only incubator / accelerator focused solely on early-stage semiconductor companies. Prior to Silicon Catalyst, he was a GM with P&L responsibility for a $200M product line at NXP Semiconductors. Richard has an entrepreneurial passion for transforming innovative technology teams into successful businesses – bringing to startups his extensive, hands-on business management experience in the Asian/Pacific, European and North American markets. Over the course of his career, he has been actively involved in numerous startups and public high-tech companies. He is also a co-founder of Nucleos, an education technology company targeting disconnected learners within the criminal justice system. Based in the Silicon Valley area, he has over 30 years of semiconductor industry experience in the areas of marketing, sales, business development and operations management. Richard has held executive management positions with semiconductor, silicon Intellectual Property (IP), Electronic Design Automation (EDA), design and testing services companies. Richard started his career as a chip designer in the computer industry and is a holder of two US patents. He holds a Master of Business Administration from Pepperdine University, an M.Eng Electrical Engineering from Cornell University and a Bachelor of Science in Computer Engineering degree from Boston University
Steven Greenberg, Chief Strategy Officer and Partner, Nexwell Power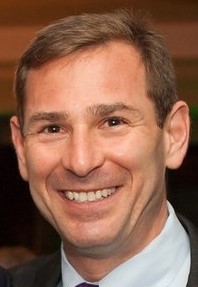 Steve has over 20 years of operating and investing experience, having closed 30+ equity, debt, and M&A transactions totaling over $5 billion. Steve is currently a partner at Nexwell, an impact investment platform, and serves as the Chief Strategy Officer of its Nexwell Power unit, where he is responsible for strategy, capital raising, and M&A. Prior to this, Steve was the Managing Partner of Triphammer Ventures, part of the $500+ million Alumni Ventures Group family of funds, where he ran several VC funds serving the Cornell alumni community, investing from seed stage through late stage/pre-IPO.  Previously, he was Founder and Managing Partner of Fox Meadow Capital Partners, a PE and infrastructure investment and advisory firm. Prior to that, he was a General Partner and top performer at Clarity Partners, an $800M PE fund, and a Vice President and top performer at Clarity's predecessor, Rader Reinfrank & Co., a $100M TMT venture capital fund. While at Clarity, Steve founded ImpreMedia, which he built into the largest Spanish language newspaper company in the US as CFO/EVP of Corporate Development. Steve has also worked in investment banking and as a developer and investor in energy and utilities. He has a JD from Stanford, an MBA from Cornell, and a BS with distinction from Cornell's College of Engineering. From 2008 to 2019, Steve taught Advanced Private Equity For Cornell at both the College of Engineering and the Johnson Graduate School of Management, and since 2014 he has served on the advisory council of the Cornell Program in Infrastructure Policy (CPIP).
Michael Beck, Managing Director – Regent Advisors LLC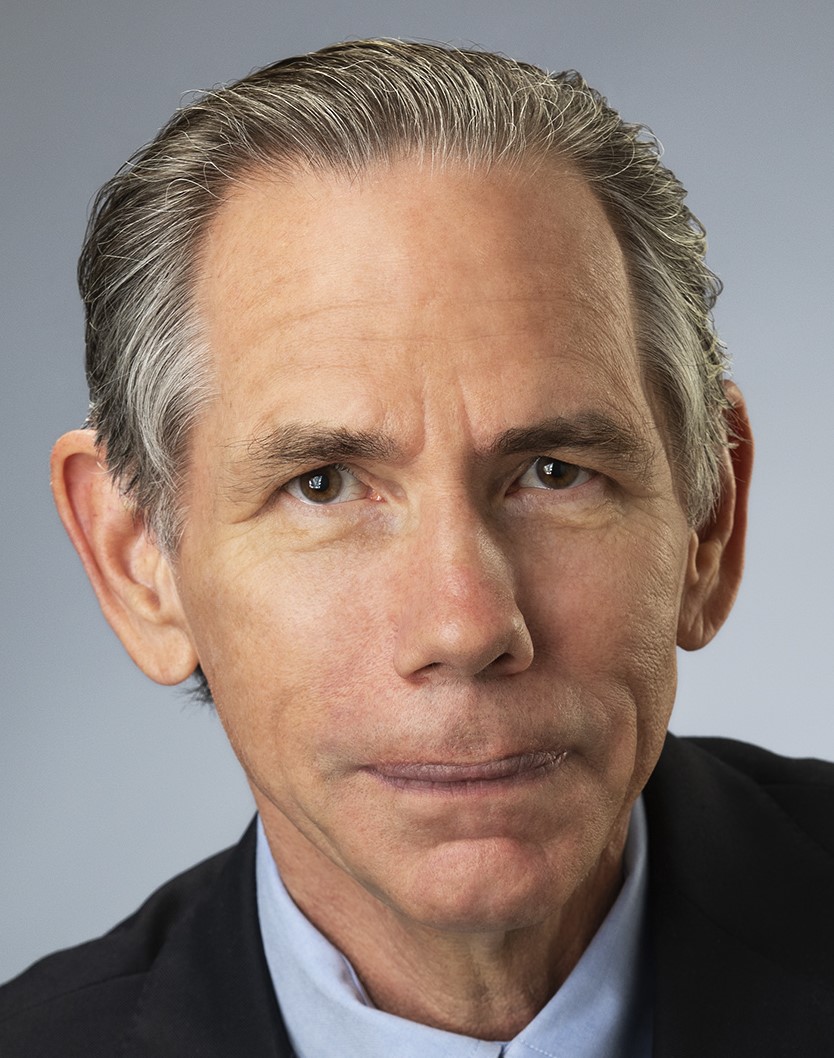 Michael Beck is a private equity investor focused on the resources and tech sectors.  He's been a co-founder and/or founding investor of a number of companies.  Recent companies that have been IPO'd or sold include Cobalt 27 Capital Corp. – Expected Sale in Aug. 2019 for $501 million, LSC Lithium Corp. – sold March 2019 for $110 million, Minerva Intelligence Inc. (IPO – April 2019) and Voyager Digital Ltd. (IPO – Feb. 2019).  Notable past transactions include co-founder and sale of uranium company, Uramin Inc, for $2.5 billion in 2007.
Since 1999, Mr. Beck has served as Managing Director of Regent Advisors LLC a private investment company.  From 1994 thru 1999, Mr. Beck served as Managing Director of N M Rothschild & Sons where he was co-head of the firm's corporate finance advisory business focused on the resources industry. From 1988 thru 1994, Mr. Beck managed Librion Group Inc., his personal investment company.  From 1985 thru 1988, Mr. Beck was with the International Finance Corporation (IFC) of the World Bank Group where he had responsibility for investments in the mining, oil & gas sectors.  From 1978 thru 1985, Mr. Beck held a variety of positions at Exxon Corporation and several of its overseas affiliates.  Mr. Beck has an M.S. in Engineering from Princeton University and a B.S. (High Honors) in Engineering from Rutgers University.
Rustom J. Desai, Board Member, Educator, Tech Advisor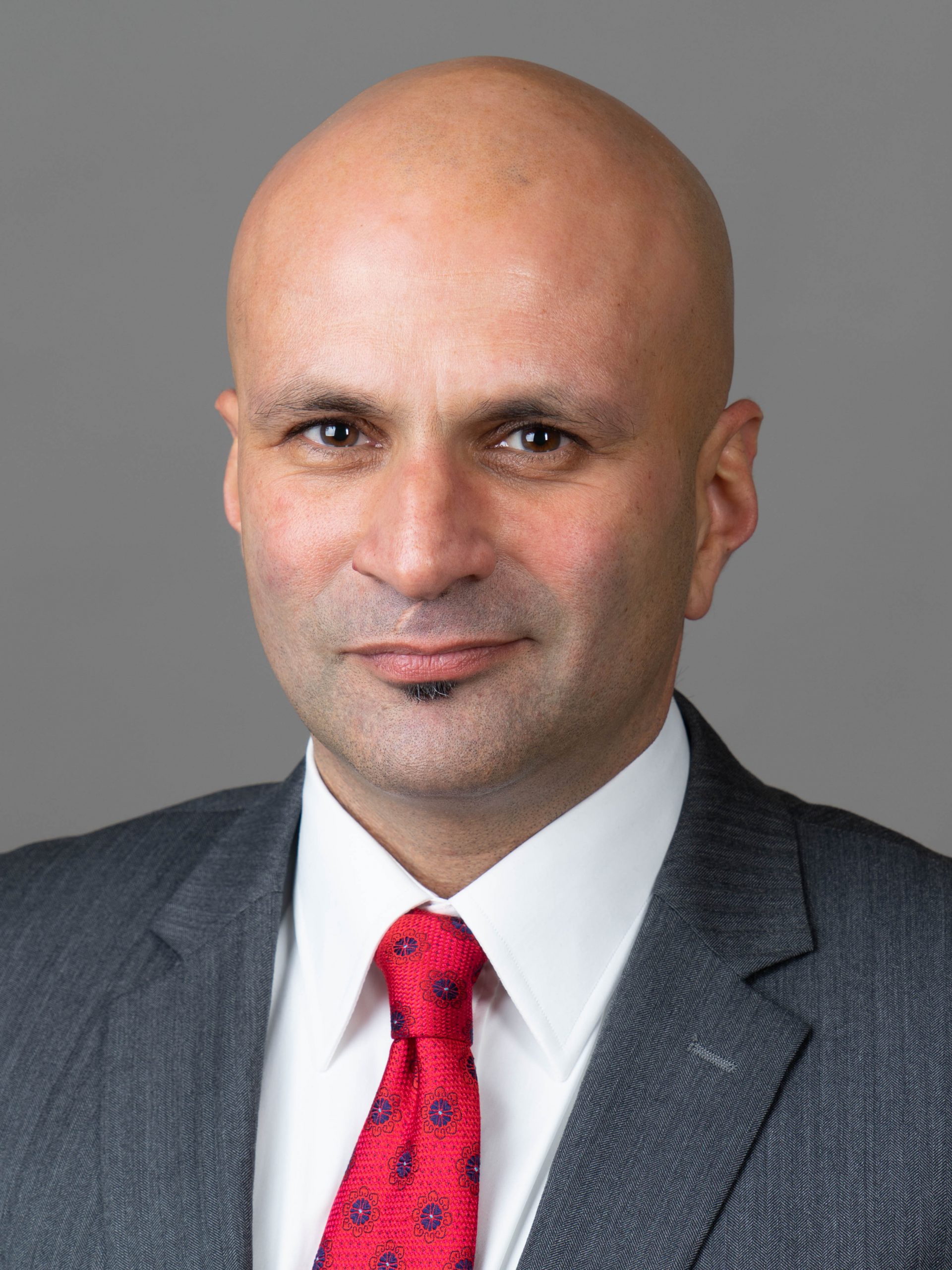 Rustom Desai is a global technology executive and dynamic board director, with 25 years of experience building and leading businesses to profitable growth and scale in developed and emerging markets. A highly driven and innovative leader who spent his career at Corning Incorporated, he has delivered results across a broad set of industries including semiconductors, consumer electronics, and optical communications. Rustom has also spent nearly two decades as a trusted public and private board director. In the fall of 2020, Rustom will start to teach a graduate-level course at Cornell University's Johnson School of Business.
Dr. Richard A. Aubrecht, Trustee, Vice Chairman, Vice President of Moog, Inc.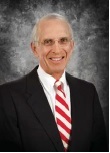 Dr. Richard A. Aubrecht, Vice Chairman, Vice President, Strategy and Technology, has worked at Moog Inc. since 1969.  He began his career at Moog as a Design and Development Engineer at Moog GmbH, in Germany.  He managed a Research and Development section in the Domestic Controls Division from 1972 to 1974, and then served as Manager of the Special Products Division from 1974 to 1976.  From 1976 to 1979, Dr. Aubrecht worked as Vice President of Research and Development, Midwest American Dental Division of American Hospital Supply Corp.  He returned to Moog Inc. in 1979 to serve in the Office of the President and was named Vice President Administration and elected a director in 1980.  In 1988, he was named Chairman of Moog Inc. and served in that capacity until 1996 when he was elected Vice Chairman and Vice President, Strategy and Technology.  Dr. Aubrecht studied at the Sibley School of Mechanical Engineering at Cornell University from 1962 to 1969 where he earned B.S., M.S. and Ph.D. Degrees.  He has served as a Director of several Western New York organizations, including the Mercy Hospital Foundation and the Philharmonic Foundation.  He is currently the Chairman of CUBRC and GBCT, a subsidiary of Roswell Park Cancer Institute.  In the field of education, he has been a Trustee and Trustee Emeritus of the Nichols School since 1982 and of Cornell University since 1992.
Dr. Kwame Amponsah, CEO of Xallent, Inc.
Dr. Kwame Amponsah is the CEO and Founder of Xallent, Inc., a company that produces advanced tools that the semiconductor industry relies on for next-gen micro and nanoscale testing measurements. He founded and continues to lead the company's research, development, and fundraising efforts while building and managing cross-functional groups to deliver solutions to the commercial and defense sectors. Kwame has a strong record of serving as a Principal Investigator on US federal projects for the Defense Advanced Research Projects Agency (DARPA), National Science Foundation (NSF), National Institute of Standards and Technology (NIST), and the US Army. He has been granted over a dozen patents and is versed in intellectual property prosecution, negotiations, and licensing. He holds B.S, M.Eng, M.S, and Ph.D. degrees in electrical and computer engineering from Cornell University.